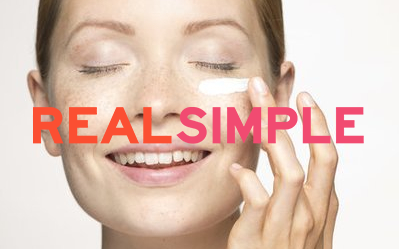 Posted on
January 7, 2019
With the beauty aisles almost completely overflowing with "must-haves," deciphering a skincare routine is harder than ever. I mean, how many must-haves does one girl really need?
We all know that caring for your skin is necessary to diminish signs of aging as well as for your overall health, but with new products and wild beauty trends popping up out of nowhere, sticking to a skincare routine is near impossible, let alone overwhelming.
Packed shelves and too-good-to-be-true claims often make beauty shopping more confusing than helpful. Even if you are committed to being as low maintenance with your skincare routine as possible, there are still a few rules to follow. In order to get to the bottom of the skincare puzzle, we spoke to a few skincare experts to figure out exactly what you need to do to best take care of your skin.
Read Original Article