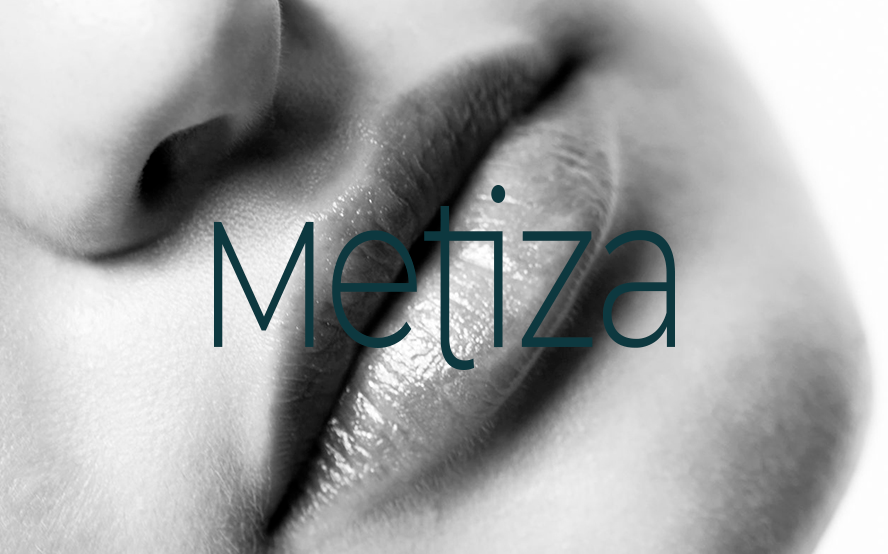 She's keeping our skin healthy and motivating us too!
She overcame scoliosis as a teenager. She had the guts to leave a successful dermatology practice to open her own practice, Modern Dermatology. She braved the sea of competition and launched her own skincare product, RESTORE.
If there's one thing Dr. Heather Rogers knows about, it's summoning the inspiration she needs to succeed. Metiza recently got to chat with Dr. Rogers, a Washington board certified dermatologist and fellowship trained dermatologic surgeon, and got the scoop on what inspired her to become a dermatologist, start a practice, launch a new skin care product, and more.

What inspired you to become a dermatologist?
HR: Patients' relationship with their dermatologist is very personal. You learn why they may not be comfortable in their own skin, learn about their insecurities. Patients frequently come in twice to four times a year so you get to know each other well. I love helping my patients fix their skin concerns and hopefully help them feel more confident.
What do you want Metiza girls to know about skin care?
HR: No matter the time of year, it's important to recognize that the rules don't change when it comes to protecting your skin against the sun's damaging rays. SPF 30 sunscreen to face every day and to all exposed areas when playing in the sun. Don't get sunburned.
As little as one bad burn has been shown to increase your risk of developing melanoma down the road, in addition to age spots and wrinkles. Wear hats, sunglasses for added glam and protection. Wash your face at the end of the day. And don't be afraid to use a moisturizer, they do not cause acne!
What inspired you to create your own product line?
HR: I seek to provide the highest level of care to my patients and this includes what I recommend they use on their skin. Currently most people use Aquaphor after a skin procedures or on their very dry skin. This is mostly petroleum with a few common allergens thrown in. We can do better in caring for our most fragile skin. I knew that I could create a product to help a variety of skin conditions without petroleum or irritants found in other skin ointments on the market today.
After a year of rigorous research and testing I created RESTORE Healing Balm. RESTORE has only a few premium, renewable, plant-based ingredients which each have a specific task. RESTORE has everything you need to heal your skin AND nothing you don't, minimizing the risk of irritation or allergy.
How did you develop RESTORE?
HR: I worked for months to find ingredients that were safe, effective and of plant-origin so that I could source a 100% plant-based balm made from a small handful of ingredients. It is made of Glycerin derived from palm oil trees, castor seed oil and castor wax. Unlike other skin balms and ointments, RESTORE does not contain petroleum, fragrance, parabens, preservatives, propylene glycol, formaldehyde, phthalates, lanolin or dyes.
One of my favorite things about RESTORE is that it's a true multitasker. As a working mom, I needed something I could use on my whole family for a variety of reasons. RESTORE aids in the healing of cuts, scrapes, itchy skin, burns, rashes, chapped lips, cold sores, eczema, bug bites, stitches, dry skin, nails and the list goes on.
It's all I used in my office for healing skin after surgery. I love it when my customers find new uses for the balm. Many of my patients have used it to heal their new tattoos. More glamorous uses for RESTORE I have learned of are shaping and setting eyebrows, highlighting cheekbones, and glossing up lips and eyelids.
Brow game covered, and great for our skin? Sounds like the perfect product all around, and fantastic advice for skincare. Thank you Dr. Rogers!
Read Original Article