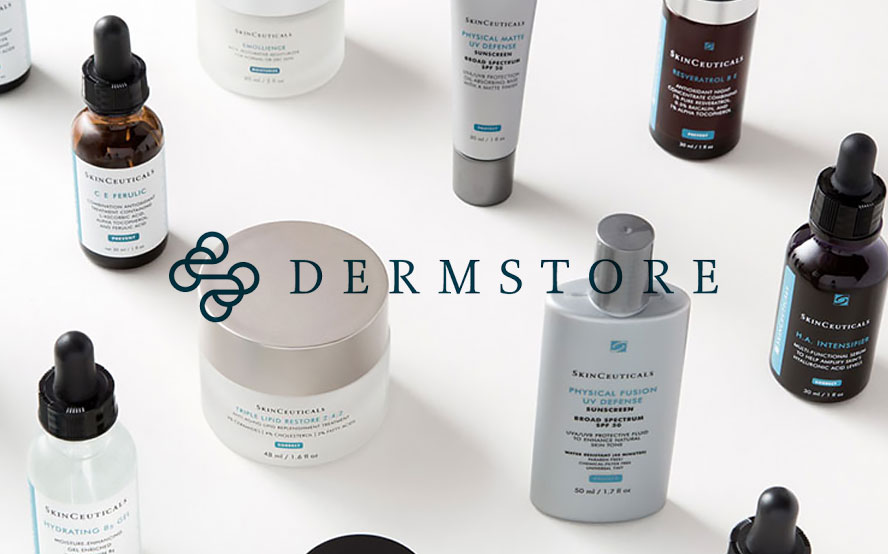 Posted on
January 24, 2018
by Dr. Heather D. Rogers
As a dermatologist, I often get asked about my daily skin care regimen. Here's a look at the products I use as a 41-year-old woman with dry skin and pigment problems (melasma).
My Morning Routine
I start the day by splashing my face with water. I prefer not to wash my face completely.
Then I pick one of two serums:

SkinMedica's TNS Essential Serum is great because it serves two key functions. For starters, it has antioxidants to protect my skin from the sun and pollution. It also contains human-derived growth factors proven to stimulate skin repair and collagen production. I like to apply this to my face, neck and chest. Although it's not totally free of dyes and fragrances, I'm excited to see that there are a number of new serums on the market made with fewer unwanted ingredients. But until then, this is the gold standard.OR

IS Clinical's White Lightening Complex contains a powerful combination of antioxidants and skin-lightening agents to keep my skin bright. Keep in mind, this product contains 18% salicylic acid. That is A LOT. This can burn, so I don't recommend using it every day.

Once the serum I selected has absorbed, I move onto eye cream. I need all the moisture I can get in the fall and winter to help with crepey skin around my eyes, but I also want to fight the look of bags and dark circles due to my chronic sleep deprivation. Teamine Eye Complex does just that!
When choosing a face cream, I like products with glycerin and hyaluronic acid to keep my dry skin moisturized. I love the texture and long-lasting hydration found in Restorative Nighttime Bio-Therapy by Replenix. Although it's labeled for nighttime use, you can use it whenever you want!
Now it's sunscreen time. For me, it's all about zinc oxide for the best and safest broad spectrum protection. Zinc protects your skin from UVB rays that cause sunburns and UVA rays are responsible for wrinkles and brown spots. I wear at least SPF 30 with 15% zinc oxide every day. My favorite is the MD Creme Mineral Beauty Balm by MDSolarSciences. It has the perfect amount of tint along with a matte finish.
After my skin care routine is complete, I curl my lashes and apply mascara. I'm a big fan of Volumizing Mascara by RevitaLash—it's the only makeup product I carry in my office.
Lastly, I never leave the house or office without my Colorescience Sunforgettable Loose Mineral Powder Blush. It's great for touch-ups throughout the day and perfect for storing in my bag, car and at work.
My Evening Routine
Let me know the products you can't live without and next week I'll share with you my must-have items.
Read Original Article