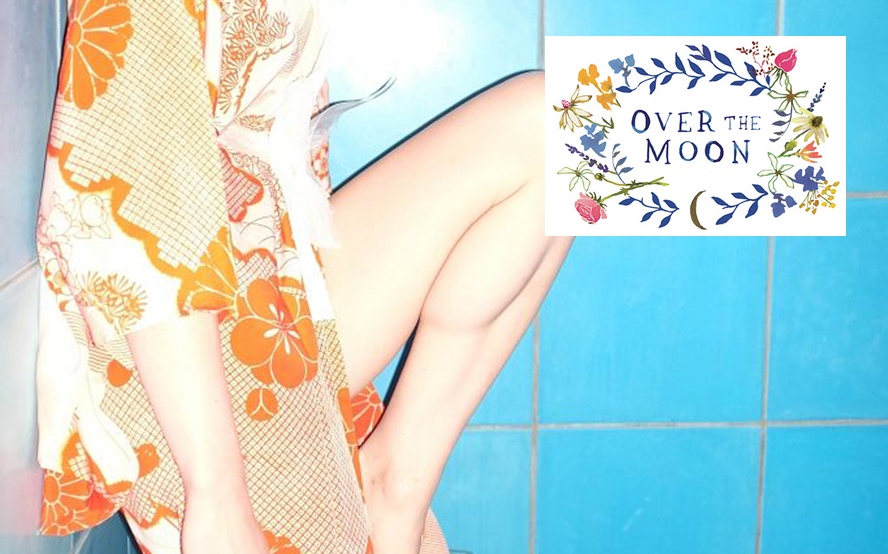 We've all had a self-tanning phase. The hype was real, for a time, when it peaked in the noughties with Neutrogena foam and later continued into the twenty-teens with customized mists promising a supermodel-sculpted physique. But as the skincare revolution of 2018 continues to escalate, modern tides are shifting away from old-school bronzing and moving toward a healthy embrace of all things natural—including a glowing skin tone.
For my outdoor wedding last April, I opted to skip out on the customary self-tanning prep session and instead try something which I deemed "the alterna-glow." Instead of covering up my fair complexion, so pale from constant SPF application that it glints like a silver minnow, I decided to elevate my body care routine with the same level of careful attention that I treat my face. And why not showcase the beauty of bare, unbronzed skin? My logic was simple: I would be wearing white, which meant that no matter what, the dress would give the (optical) illusion of slightly sunkissed color, so why not lean into the honest appeal of an ultra-hydrated complexion?
When I consulted Seattle-based dermatologist Dr. Heather Rogers, she agreed that the best option for a forward-thinking bride is treating, not tanning, the complexion. "There are so many other ways to get a healthy glow. I want people to embrace their natural skin color," Rogers shares of the new movement toward head-to-toe skincare. Instead of self-tanner, which never looks authentic in her opinion, Rogers suggests getting into the habit of exfoliating and nourishing skin, then, as a final flourish, embracing the light-catching gleam that a highlighter or gloss (like her cult-favorite RESTORE balm) can add to collarbones, shoulders, and even shins for shorter gowns.
Two months before the official date, I made it my mission to buff, hydrate, and illuminate my limbs with next-level products designed to promote the kind of otherworldly, luminous skin that felt fitting for the party of a century. Below, the essential steps and tools to mastering a timeless glow.
EXFOLIATE
Gentle pressure is key, as overzealous exfoliating can disrupt skin's protective barrier—the body is less fragile than the face, but should still be handled with a light touch and great care! I alternated between sugar scrubs like Harper + Ari's adorable cubed confections, Forager's dry brushing kits (a practice that requires coating your body in oil then gently brushing in small strokes toward your heart to increase circulation, boost a glow, and even smooth cellulite if you're lucky), and body polishes at least three nights a week.
HYDRATE
Layering body products is the real trick to the kind of otherworldly, gleaming skin that's become the reigning obsession with beauty fanatics. I started with a body serum like Immunocologie's lightweight formula or an oil (Riddle's botanical scents smell so good, you'll want to actually drink them) right as I stepped out of the tub while my skin was still damp. Then, I applied a generous slathering of nutrient-rich lotion or balm for a doubly-hydrated finish that extended the life of that just-moisturized sheen for another few hours.
HIGHLIGHT & GLOSS
Even a supercharged skincare routine can benefit from the reflective magic of a finespun highlighter or light-catching gloss. The day of the wedding, I swiped Chanel's Sheer Illuminating Fluid (which ironically falls into their Soleil Tan De Chanel category) on the tops of my cheekbones for a hint of color that acted like a luminous blurring elixir on my face. For body, Marc Jacobs Dew Drops Coconut Gel Highlighter mixes beautifully with lotion or appears ultra-sheer when applied directly over collarbones and shins. A gloss like Oui Shave's Bikini Body Brightening Balm provides a similar effect without the shimmer, for anyone who prefers to steer clear of glitter (no, I can't relate, but I fully respect) for the much-anticipated reveal. The dimension that a haloed glow adds to the final look is truly the icing on the cake.
Read Original Article